How to Transfer iTunes Music to Any Android Phone
iTunes Music is one of the most popular music platform which is actively used by the global population. Given this volume of use, it's clear it gets a lot of things right. While for those who wisely switch to android phone, they must be in need to access iTunes music Library. So in this article, we outline some common methods to transfer iTunes Library to Android phone.
Transfer iTunes Music to Android via Syncios Data Transfer
Syncios Data Transfer is dedicated in data backup, restore and transfer. This one obviously offers multiple functionalities. For restore function, it can help to restore data from pc, iCloud, iTunes and iTunes Library and then transfer to the targeted phone. So if you are searching for a method to quickly migrate your iTunes music library to your android phone, this method is adorable for its convenient usage.
Step 1 To restore the music in iTunes Library to your android, you need to download Syncios Data Transfer on your computer.
Download
Win Version Download
Mac Version
Step 2 Jump to the Resotre mode on the program. Connect your android to the program. For the first-time user, please enable the debugging mode and install the Syncios.apk as instructed on your phone.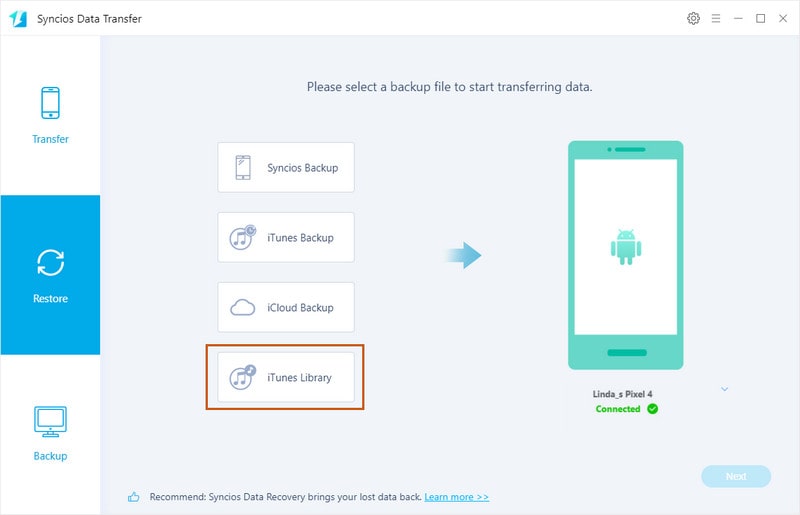 Step 3Click on iTunes Library function. It should automatically open a window asking which files you want to sync with your device. Tick the box next to the song and then click on Ok. Syncios Data Transfer will then transfer your iTunes files to your android.
Step 4When the process completed, click on Done button. You will be able to play the music using your chosen music player. It's also possible to transfer iTunes files over Wi-Fi with Syncios, as long as your phone and computer are connected to the internet via the same network.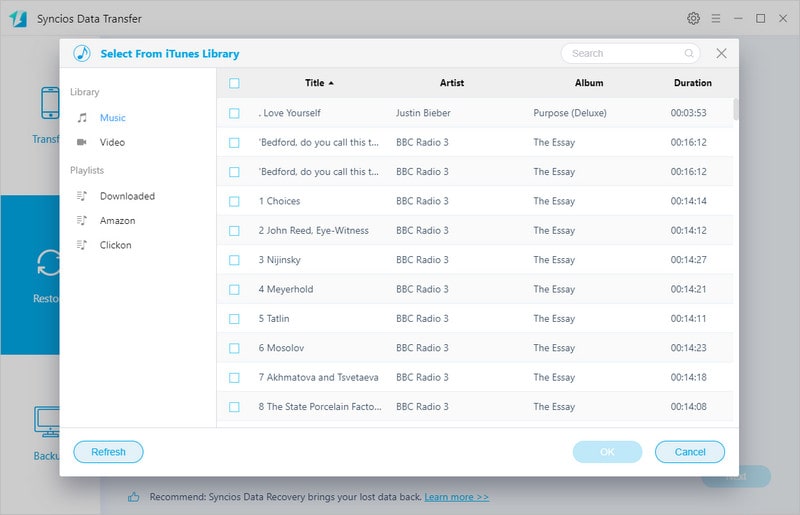 ---
Transfer iTunes Music to Android via Google Play Music
Google Play Music serves as a cloud storage for up to 50 thousand songs, accessible from both your desktop and your phone. Best of all - it's compatible with iTunes. It has its flaws because you have to log in with your Google account.
Step 1 To start, download the Google Play Music app from the Play Store to your phone and the Windows Google Play Music program from Play Store Chrome to your PC.
Step 2 Run the computer program and follow tips as instructed to log in with your Google account.
Step 3 Upload the iTunes music to Google Music Manager. Go to the location where you put iTunes music and then select and upload the files to Google Music Manager.
Step 4 Google Play Music will automatically sync the music to app on your android. You just open the app on your phone, tap My Library and you'll see your music playlist.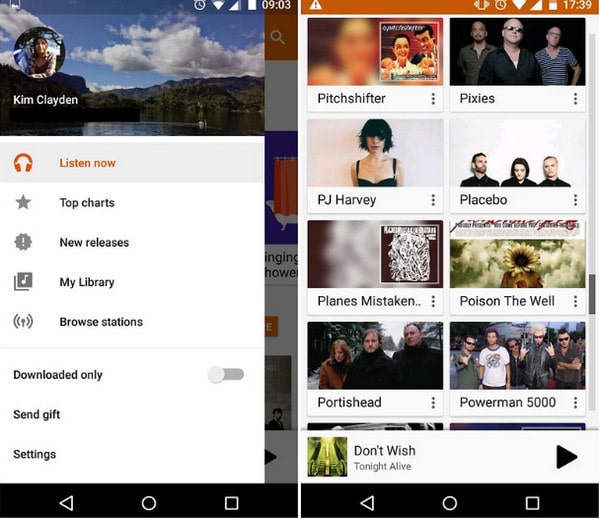 ---
Transfer iTunes Music to Android via USB
If you dislike to download apps to use iTunes with your android phone, you can manually transfer the iTunes music to your device. This method is simple and efficient, but, as above, available storage on your device or its mircoSD card is required.
Step 1 Connect your phone to PC with a USB cable. Open Windows Explorer, and locate the iTunes folder on your computer.
Step 2 Drag and drop it into your device's music folder to copy the files onto your phone.
Step 3 3. Upon completing the transfer, open the music player app on your phone, and you will find the iTunes music will be visible.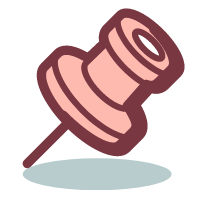 Summary: Whether you have iTunes music before, you can have iTunes to download your favorite songs. And if you need to transfer the songs to another platform like android phones, you can just consider the methods and tools we recommended above. Hope you enjoy the sharings and leave your comments to us.
---
Related Tips & Tricks