Transfer Data from iPhone/Android/iTunes/iCloud/SD Card to OnePlus 8/8 Pro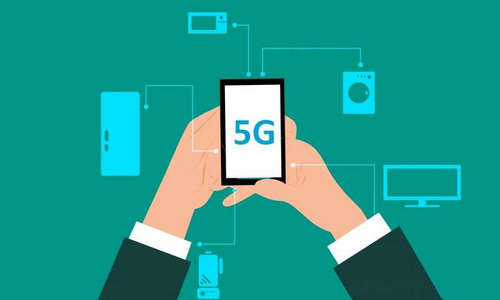 People stored important data in various devices, they could be phones like iPhone, Android, cloud storage like Google account, iTunes, iCloud or external space such as computer, SD card. So when you get a fresh OnePlus 8, how to you reuse them on your current top phone? Most of a time, a direct transfer will be perfect to reuse your old but still important data. Read on how to how to easily migrate data from these platforms (iPhone,iPad,iPod,Huawei,Samsung,OnePlus,iTunes,iCloud,SD card) to your OnePlus 8/8 Pro, we collect several practical tips and tricks to help you safely protect your data and privacy.
Part 1. Android to Android --- Huawei/Samsung/OnePlus to OnePlus 8/8 Pro
OnePlus Switch is an android phone tool provided by the phone brand. With it, you can easily migrate data from any android phone like Samsung, Huawei, Oppo to any OnePlus phone. It can also help back up the phone data as a compressed archive. The compressed archive can be kept and used for restoring your data. Do make sure sufficient space on OnePlus 8. If not, you should clear up some space in advance.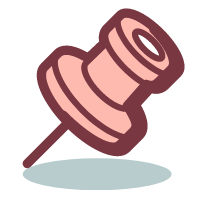 Supported data types: contacts, SMS, call history, calendar, photos, videos, audio, apps(excluding data).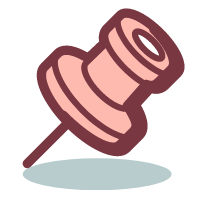 Supported System: Android OS
Step 1 Install OnePlus Switch application on your old Samsung/Huawei phone and open it. Make sure the old Android OS is 5.0 and above. Then tap I am an old phone >>> New backup.
Step 2 On OnePlus 8, initiate the OnePlus Switch. (OnePlus Switch has already built in OnePlus 8 since you bought it, just go search the app on the phone.) Following tap I am a new phone. It soon appears a QR code on the screen, use your old android to scan it.
Step 3 On the old Samsung/Huawei phone, choose your desired data to send and tap start until it transfer successfully.
Step 4 Now on OnePlus8, check the new data from the old Samsung/Huawei.

---
Part 2. iOS to Android --- iPhone/iPad/iPod to OnePlus 8/8 Pro
Before throwing away your older iPhone, there is also something you should do. Either a phone factory reset or completely data erase is necessary. Somehow, you could be busy handing the old and new data between 2 devices, so why not transfer them to one and take yourself a quick break? If possible, transfer the data to your newly device as this process keeps your old data still available. Data transfer between iOS and Android sometimes involved in formats and settings. However, the quickest and seamless transfer tool --Syncios Data Transfer-- makes your iPhone and OnePlus 8 transfer not that difficult. Here is the instruction to a direct transfer iPhone/iPad/iPod to OnePlus 8.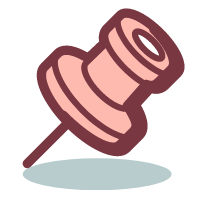 Transfer contacts, messages, music, photos, videos, apps, safari history, bookmark, Notes, ebooks and more. Newer version of Syncios Data Transfer will include WhatsApp transfer between iOS and Android, which makes its transfer features more comprehensive than ever before.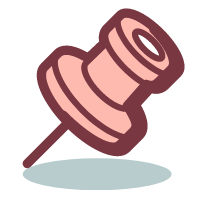 Multiple OS supported: multiple phones run Android and iOS, compatible with latest Android and iOS version devices.
Step 1Download and install the latest version of Syncios Data Transfer on a computer. Regular upgrade is free provided. Windows and Mac version are both fully compatible with Android and iOS devices.
Download
Win Version Download
Mac Version
Step 2Function menu on the left, tap to Transfer. And connect iPhone and OnePlus 8 to the program with USB cable by plugging to computer port. Here you can take control of a Flip button to switch the phone position. Here OnePlus 8 as the receiving part places on right and iPhone as the sending part on left.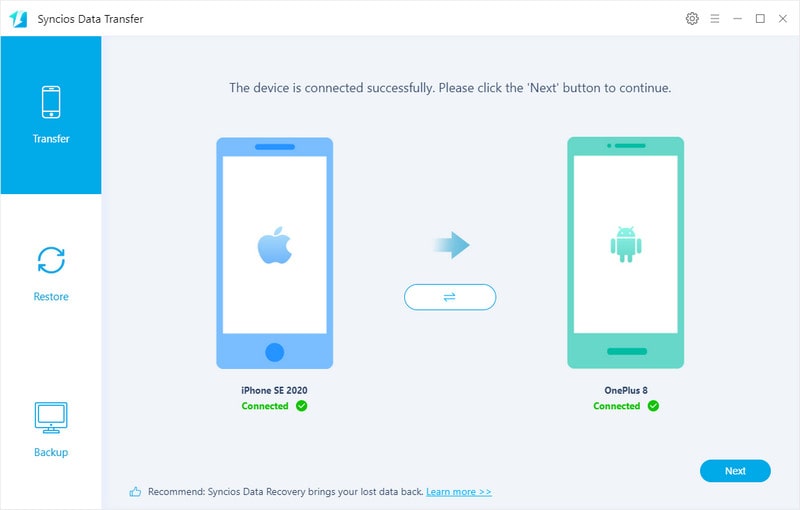 Step 3Go for next, you can see transferrable data between iOS and Android are listed, including Camera Roll, Photo, Contacts, Messages, Music, Video and more. Individually select the types you need and again tap on the Next. Syncios will then load and start to transfer the data.
Step 4Wait until the process fully completed. If there pop up notification during the transfer, just do as the instruction. It sometimes need to set Syncios as the default SMS app on your phone.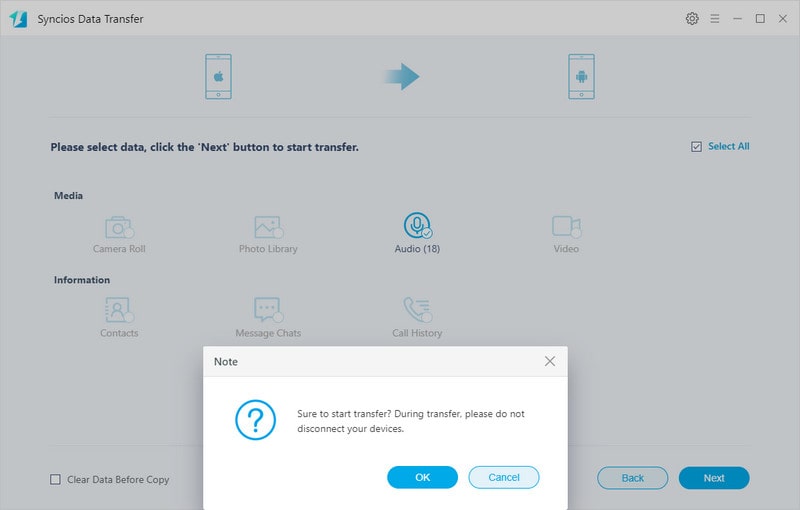 ---
Part 3. Cloud Storage to Android --- iTunes/iCloud Backup to OnePlus 8/8 Pro
If transfer data from iPhone to OnePlus 8 is not what you want most, you might want to transfer data from some cloud storage to OnePlus 8 like iTunes backup or iCloud backup. Sometimes, phones could be accidentally lost, carelessly broken or password forgotten, causing personal data loss. Be sure to back up all your iPhone data to cloud storage like iTunes and iCloud. But if your iPhone/iPad/iCloud is miserably forever disabled for some reasons, you can try this way to recover data in iTunes or iCloud backup to OnePlus 8 without your original devices. Here is how to do it: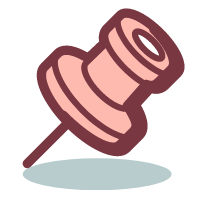 Syncios Data Transfer and Restore: Recover iTunes/iCloud backup to iOS or Android devices selectively.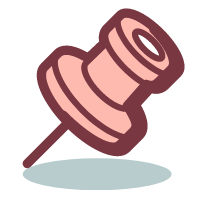 Multiple OS supported: multiple phones run Android and iOS, compatible with latest Android 11 and iOS 14 version devices.
Restore iTunes Backup to OnePlus 8/8 Pro
Step 1Run Syncios Data Transfer on your computer. And navigate to Restore function in the middle mode. And connect your OnePlus 8 with a standard USB cable. If you happen to disable the USB cable, then establish a connection via Wifi.
Download
Win Version Download
Mac Version
Step 2Under Restore mode, you will be able to restore sources like local backup on computer, iTunes Backup and iCloud backup and iTunes Library. Click iTunes backup to restore from and select the iTunes folder.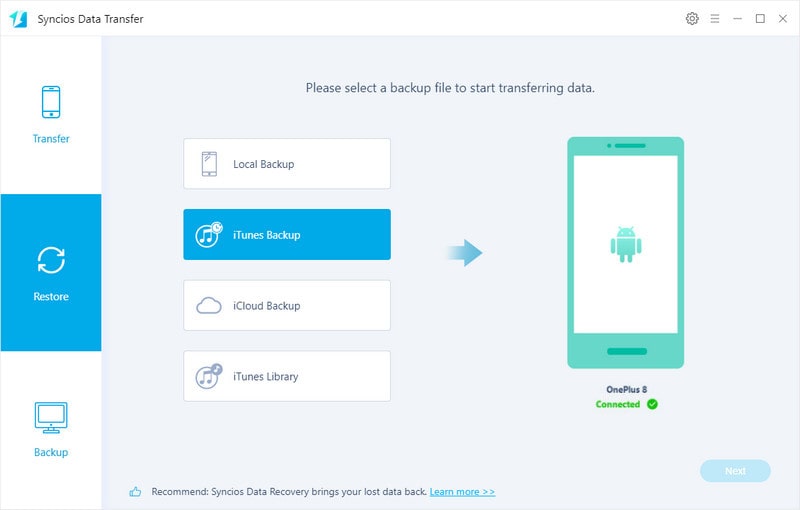 Step 3You will be prompted to enter the iTunes account and passcode, do it once and forever. Then choose an2Tap iCloud Backup section iTunes folder you can restore from. One that is done, press OK down to next.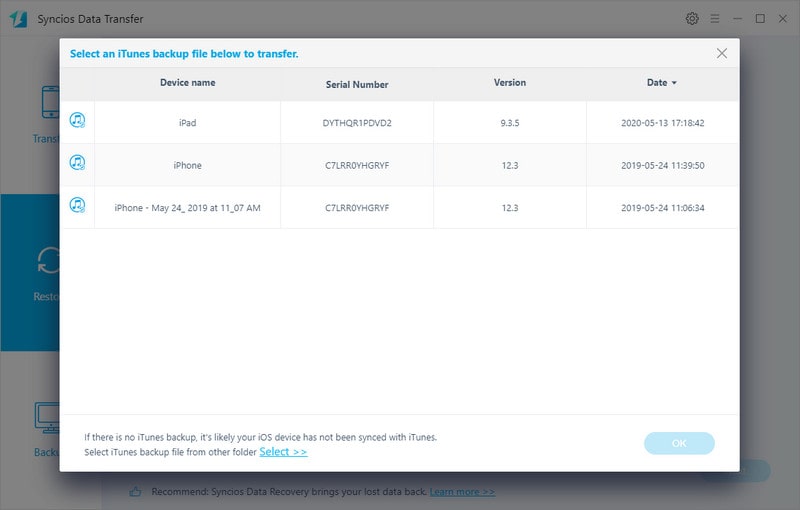 Step 4Now you can go to tap on the data you want to restore from iTunes backup to OnePlus 8. Choose your wanted files and tap the Next button to start the iTunes backup recovery to OnePlus 8.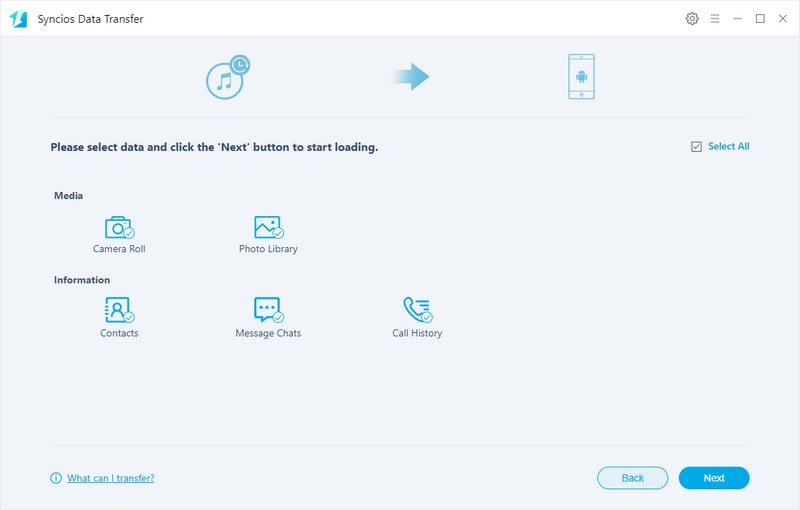 Restore iClou Backup to OnePlus 8/8 Pro
Step 1Initiate Syncios Data Transfer into Restore mode,connect OnePlus 8 to computer.
Step 2Tap iCloud Backup section and select one iCloud backup folder to restore from.
Step 3Select specific you need to find out and transfer to OnePlus 8, and tap Next to proceed it.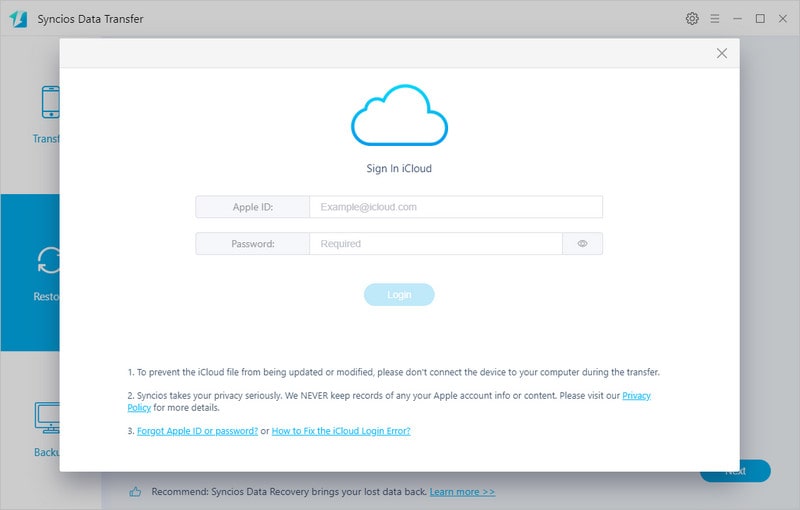 ---
Part 4. External Storage to Android --- SD card to OnePlus 8/8 Pro
A microSD card slot on Android phone do great help to tackle storage woes. Before 128 or 256 GB Internal Memory Storage is supported, people used to move files to a SD card in case of running out of room. But nowadays, almost no phones have SD cards slot, such as OnePlus 8. OnePlus 8's internal memory is much faster than an external SD cards inside the phone. And more, SD card is sometimes a security risk as it's not encrypted by default, compared to the internal storage which can only be unencrypted by unlocking your phone. Fortunately, a larger internal space on the phone helps people get rid of a SD card. So if you used to stored data on a SD card, how do move the files on SD card to your OnePlus 8? You can use Syncios Android Manager to extract the data on your old SD card. You just then copy the files to your PC. And the same use Syncios Android Manager to import the files to OnePlus 8 seamlessly.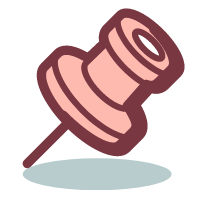 Selectively transfer Contacts, Message, Call log, Music, Video, Photo, Apps, Ebook between OnePlus 8 and computer.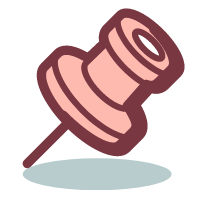 Import Music, Photos, Videos, Files from Computer to Mobile Phone.
Step 1Insert the SD card in one Android phone with SD card slot and set Syncios to write the SD card on your phone. You can follow this tutorial to authorize Syncios to read SD card.
Step 2Now you can preview all the SD card data on computer Syncios. Here we are going to do a copy step of the data. Tap the File Explorer on the main interface and preview External SD card. You can see all the data clearly and easy to tap Export to make a backup of the file.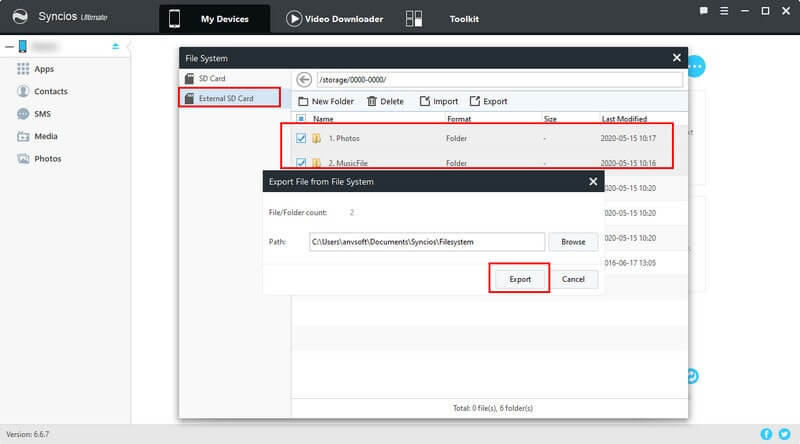 Tips: Or you can use a External Memory Card Reader and plug it to your computer. Then the computer will give your access to the SD card files. If you lack of the tool for the time being, you can actually use Syncios Manager to get this done.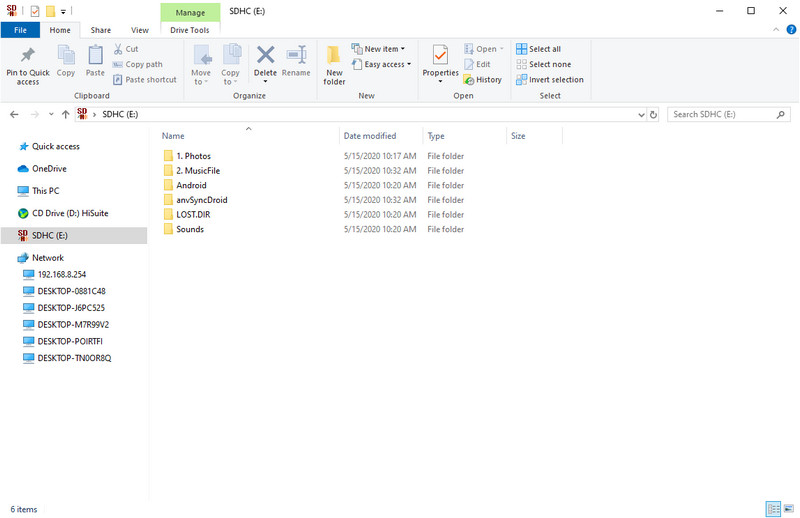 Step 3Now turn to migrate the SD card files to OnePlus 8. So connect the OnePlus 8 to Syncios Android Manager when Syncios successfully recognize it, you can start to view your phone data on it.
Step 4Tap to the Music part and go to manage it. By clicking the Import button, you can simply locate to local path on the computer. So you just navigate yourself to the SD card folder path on PC and choose it to sync.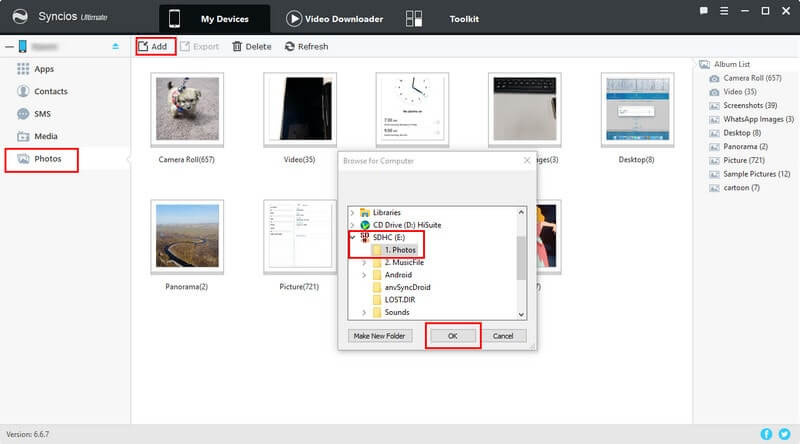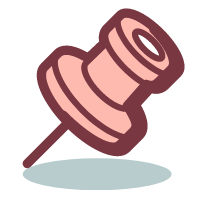 Summary: Up to now, we have shared with you all kind of data transfer to OnePlus 8. You can know how simple is to import music from YouTube and Spotify to OnePlus 8. You can as well learn in this article to sync old data to OnePlus 8 at ease. These workaround methods are always helpful involved data management, transfer, backup and recover. Are there any other methods you've tried? Did you manage to transfer data to your OnePlus 8 by other means? Let us know in the comments.
---
Related Articles: